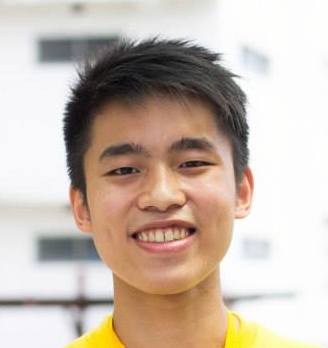 Hi. I'm David.
I'm a junior at the University of Pennsylvania studying Computer Science & Cognitive Science. I'm interested in the intersection of technology, startups and social impact.
I previously started a non-profit organization in 2014 called YouthHack with the goal of bringing the Silicon Valley culture to my home country the Philippines, and helping students learn more about startups. Since then, we've grown to do programs in over 9 countries.
During my free time, I enjoy learning new types of technologies, blogging, grabbing coffee with new people and reading biographies. I sometimes contribute for the Huffington Post and Inc. Magazine.